Employment Opportunities at VIP
We are keen to hear from skilled people who are ready to join our team now.
VIP Frames and Trusses provide a friendly work environment with options for flexible hours in some roles. We manufacture pre-nailed frames and trusses, have a dedicated steel fabrication team and some of the country's most outstanding MiTek qualified detailers. Our efficient administration team keeps things running smoothly whilst our trusty truck drivers and lightening fast tradesmen get our products out the door from the factory to sites all over the South Island.
If VIP Frames and Trusses sounds like the place you would like to be, fill in the form below, attach your resume and we'll get back to you to discuss your application.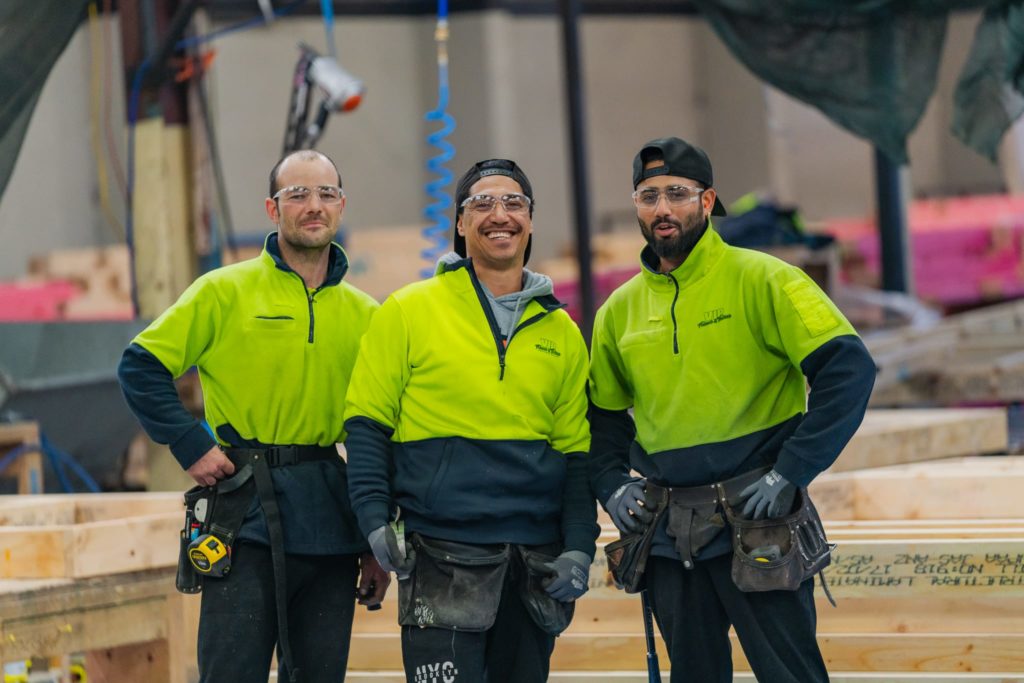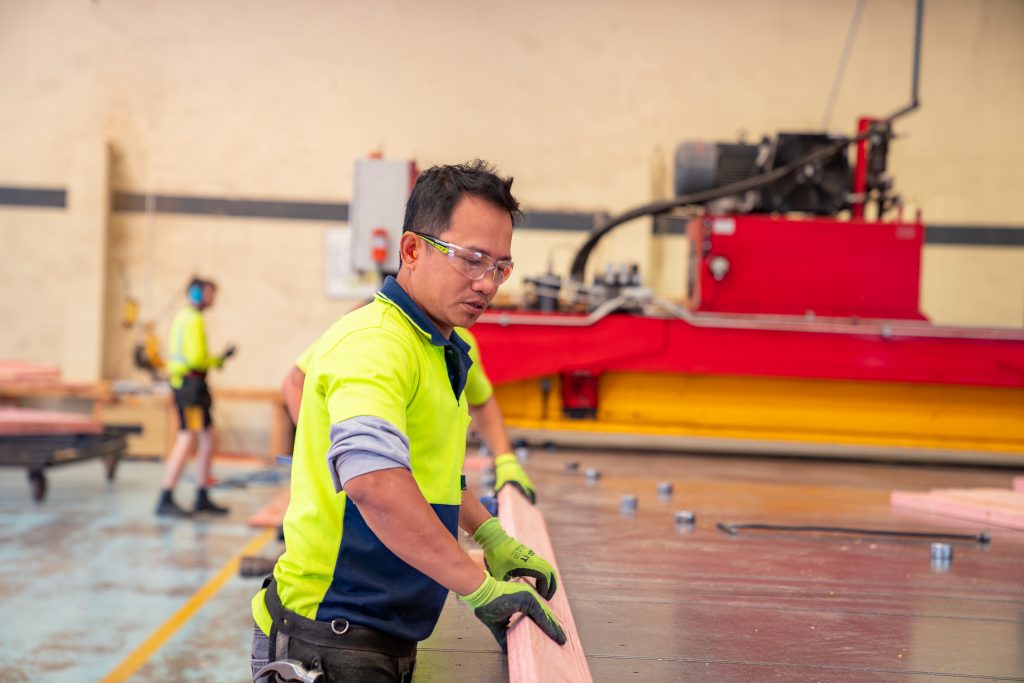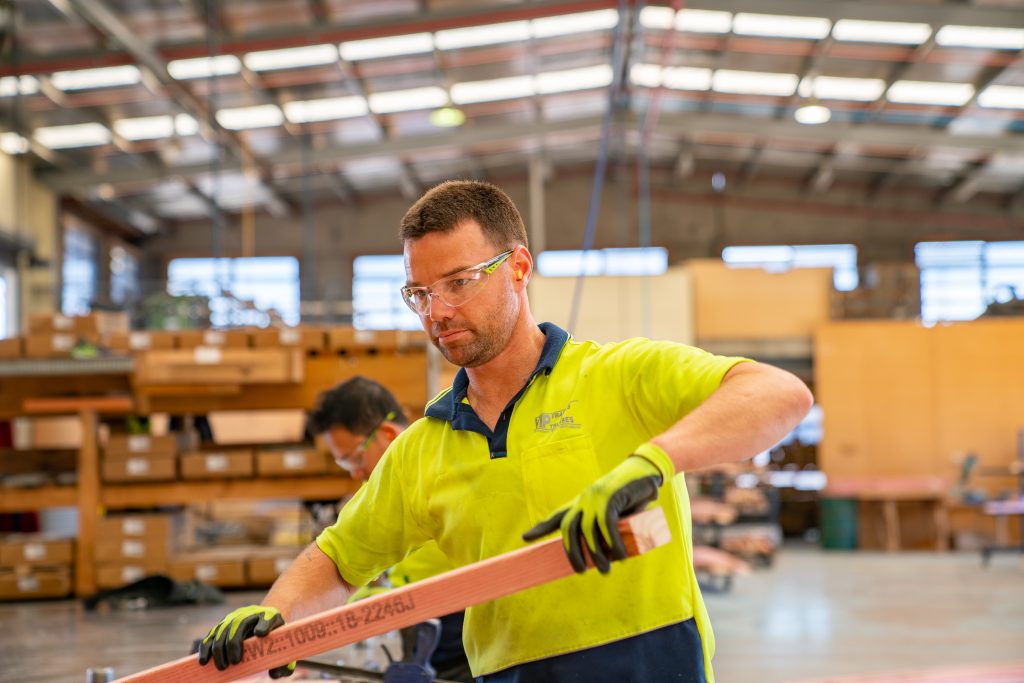 We're looking for smart, team-oriented people who can get things done.