VIP Frames and Trusses Services
At VIP Frames and Trusses we provide a range of different services to meet our customer requirements starting with quoting right through to on site delivery.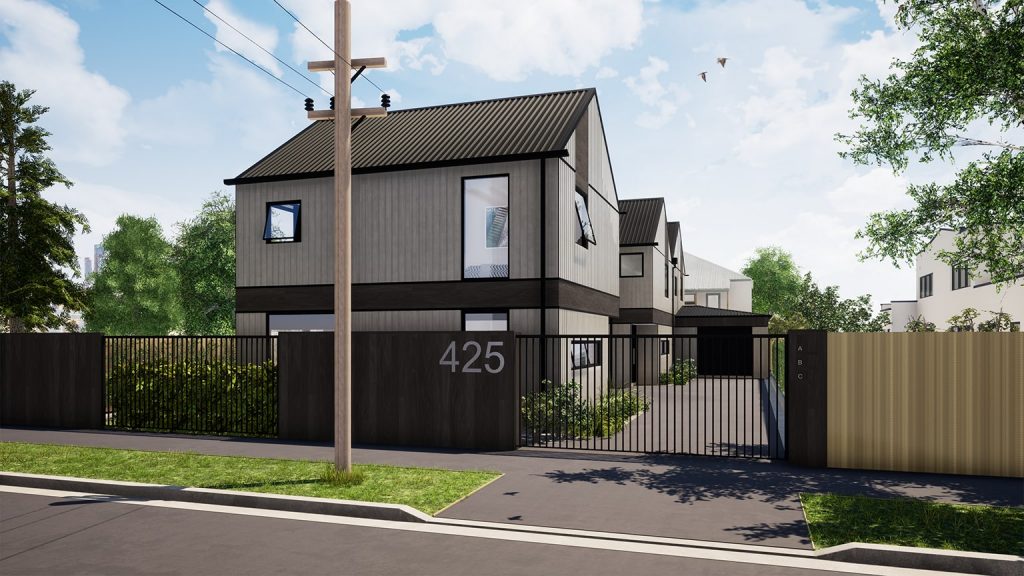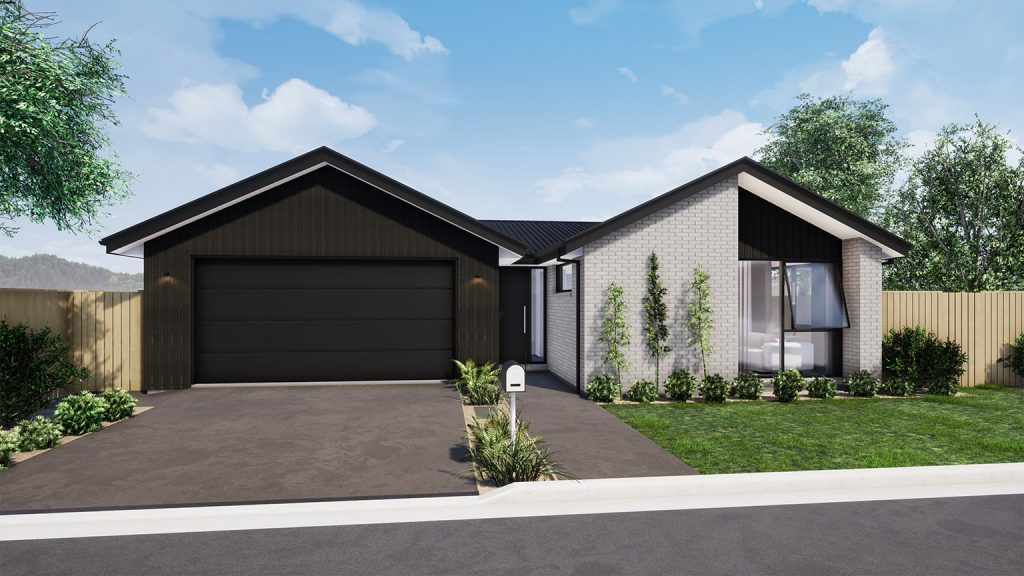 Start the process with us by enquiring about our experienced in-house Architectural Designers. Our designers will work with you and your builder to design the home you want. Whether it be a spec home or an architectural build, they will make clever design decisions by working with the in-house detailers, truss designers and fabricators to make the process simple, efficient and precise.
Contact us today admin@vipdesign.co.nz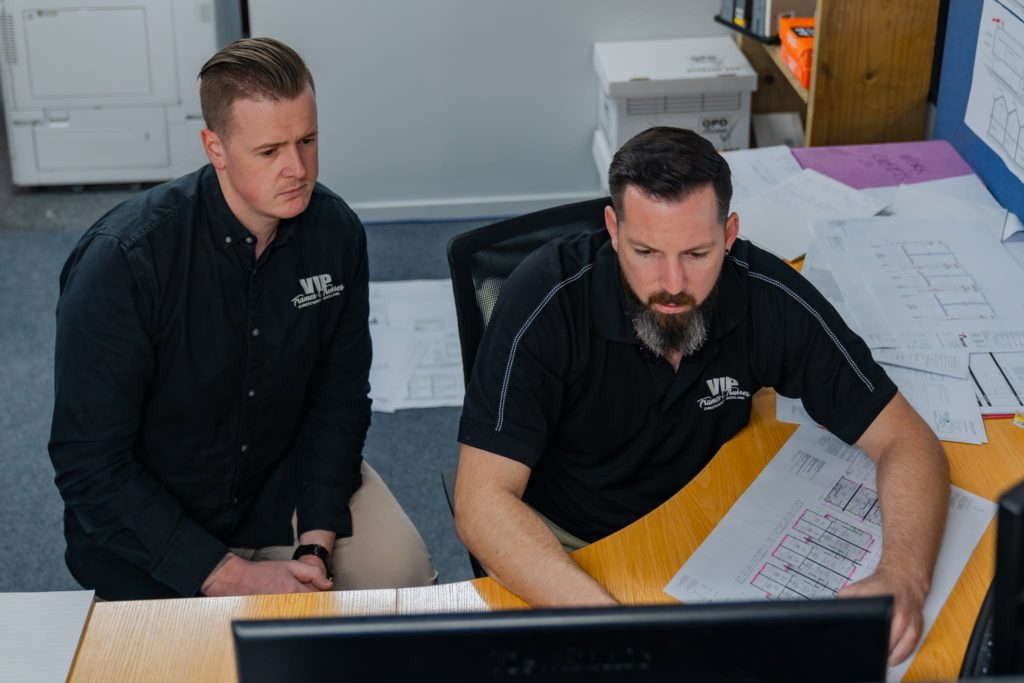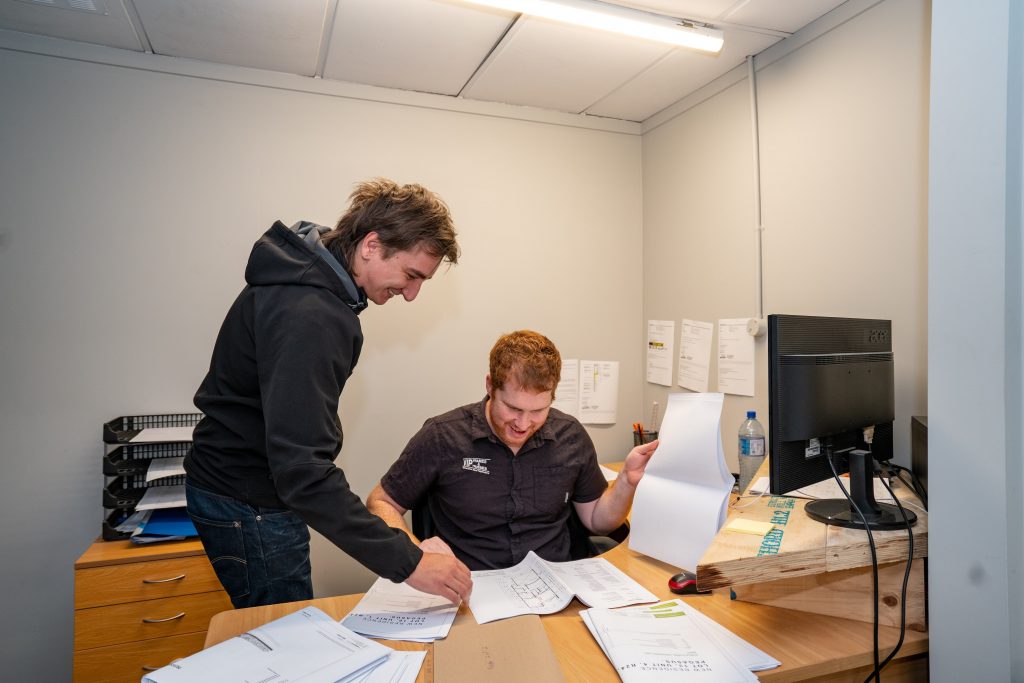 We are happy to provide no obligation free quotes, simply send us your plans or make an appointment to discuss your specific requirements. Our quotations are detailed to ensure that all aspects are clearly outlined and our pricing is all inclusive based on high quality accurately made frames, loose timber and roof trusses, delivered to site.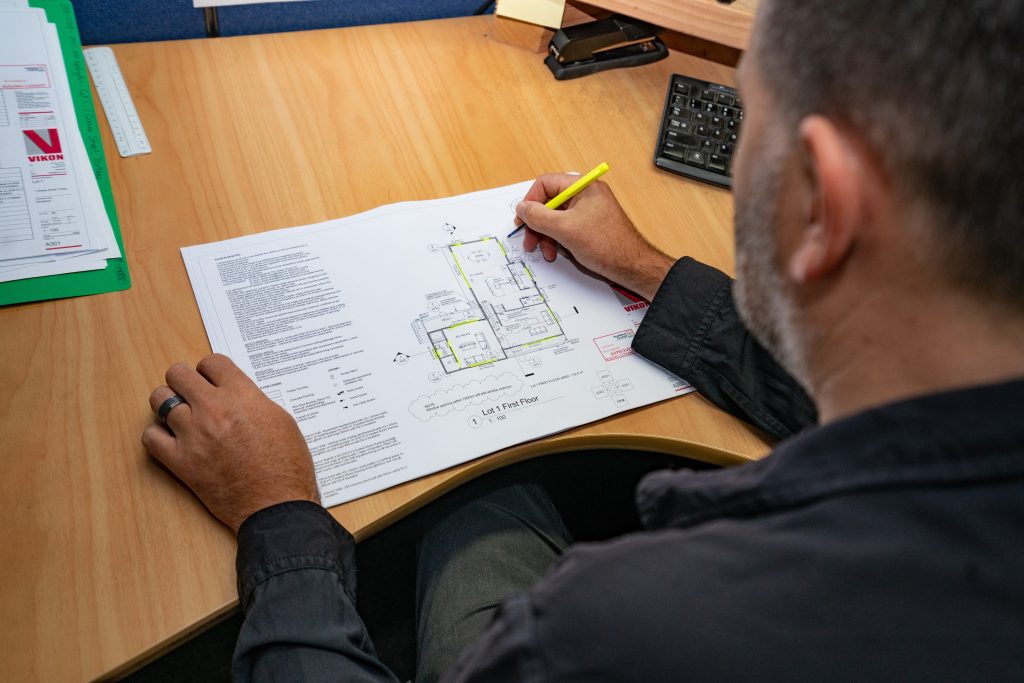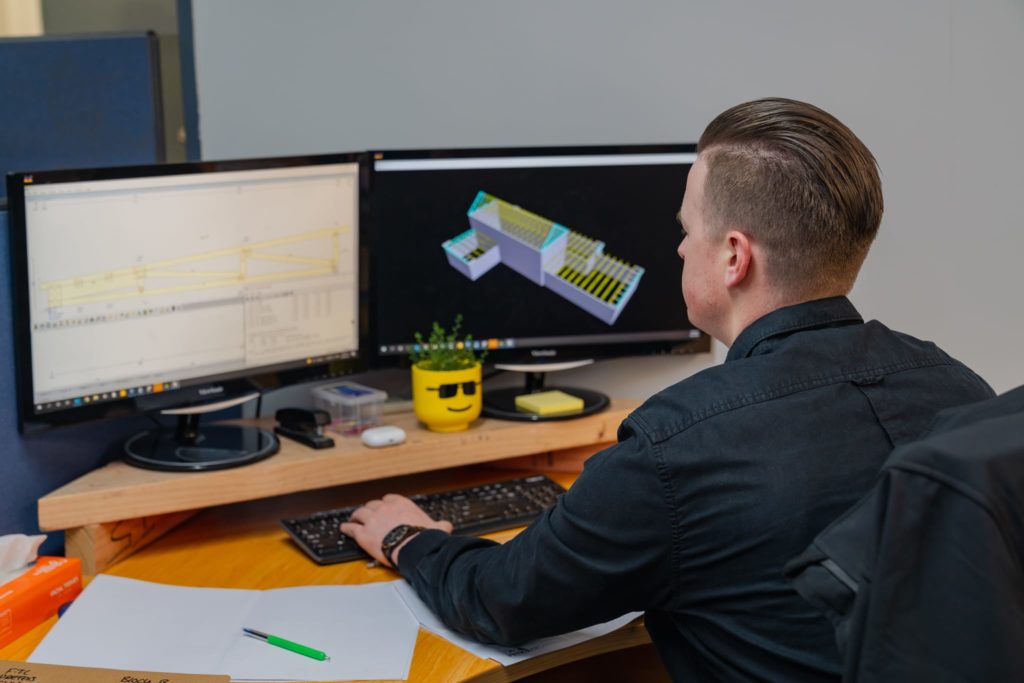 When the job has been confirmed we pass your plan on to our experienced detailers.
Using the latest sophisticated MiTek Sapphire software we can accurately map all your frame and truss requirements including specific allowances for environmental conditions and other requirements that may be requested.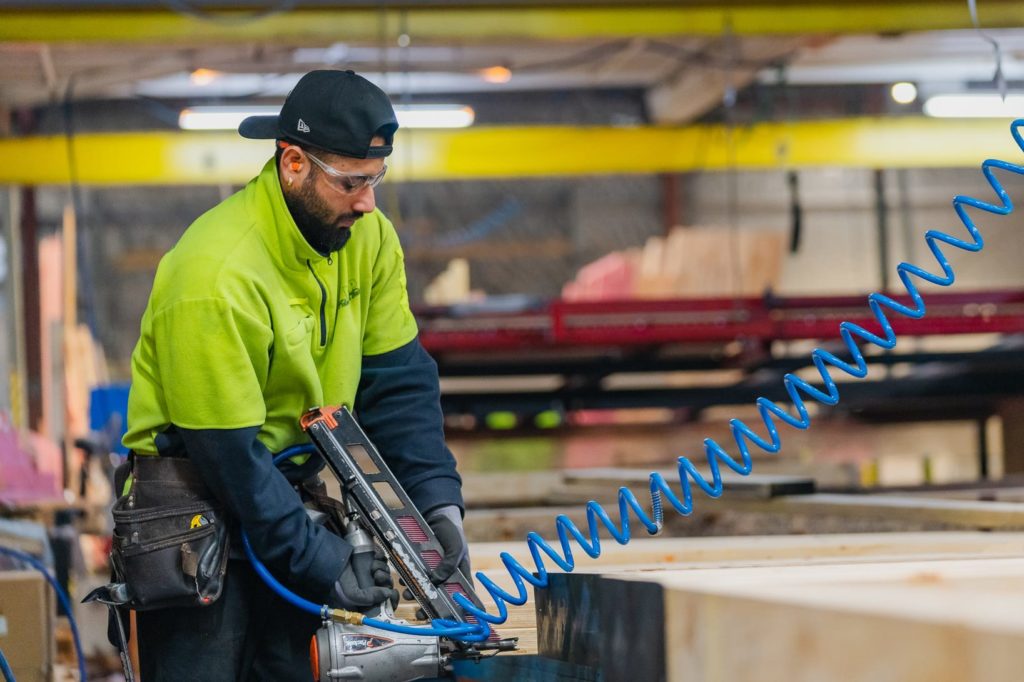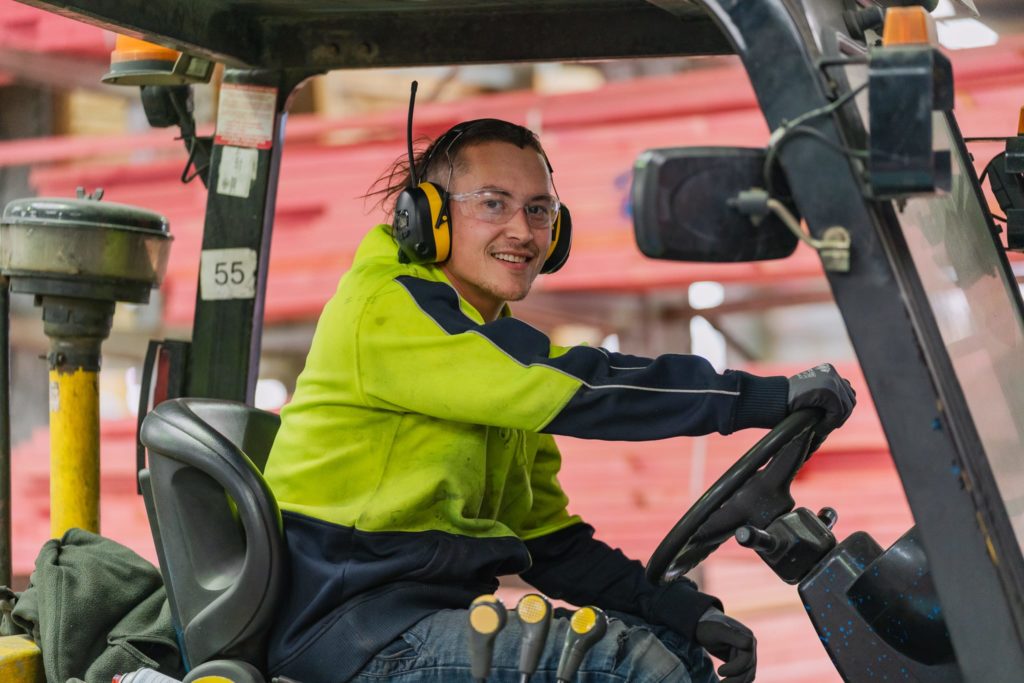 Your plans are then sent to our computerised saws and nailing machine.
They are then assembled with top quality workmanship, stacked in order and labelled for straightforward installation on site.
We provide fully detailed layouts and installation guides with all our pre-fabricated products and all products are manufactured to the New Zealand building standards.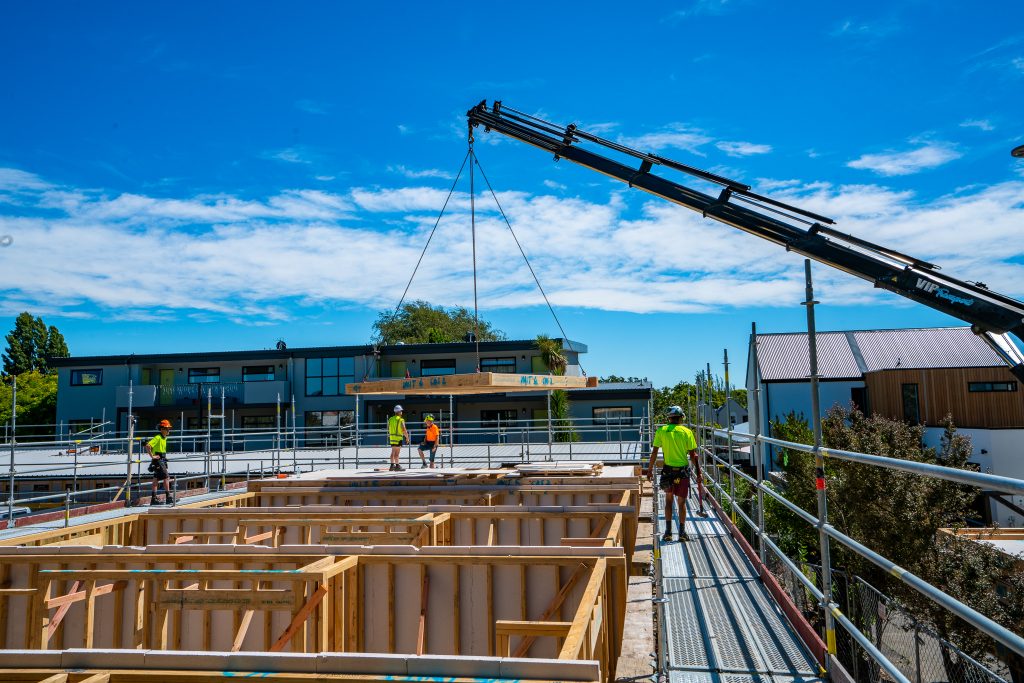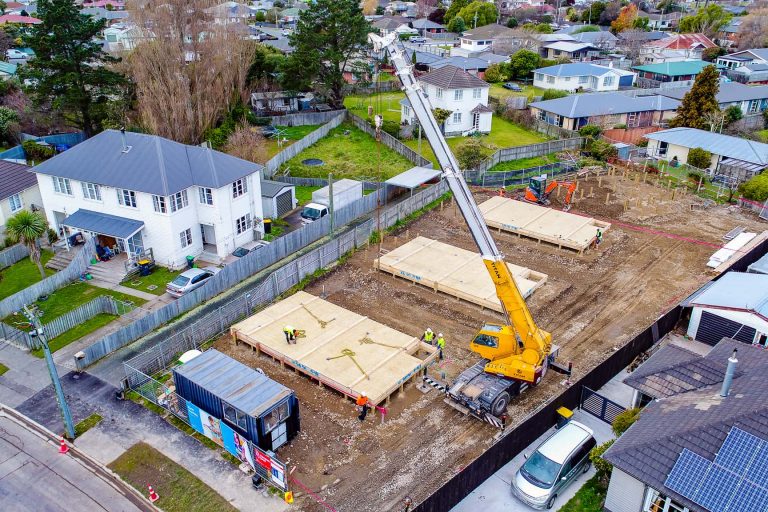 Over the last few years our customers have been looking for faster and more advanced solution to the commercial and residential build process enabling a quicker and superior product to the end user.
A simple solution that the market was struggling to provide was an effective way to supply prefabricated build systems such as sub-floors, mid-floors, wall panels and roof cassettes.
Working closely with builders and their needs VIP have produced an offer that has considerably reduced the time and manual labour on site requiring only simple fixing rather than traditional time-consuming build processes.
Having completed more than 500 panels in the past 18 months and with a factory shift capacity of 1200lm VIP are well equipped to manufacture anything from a small garage to large commercial projects in short turnaround times.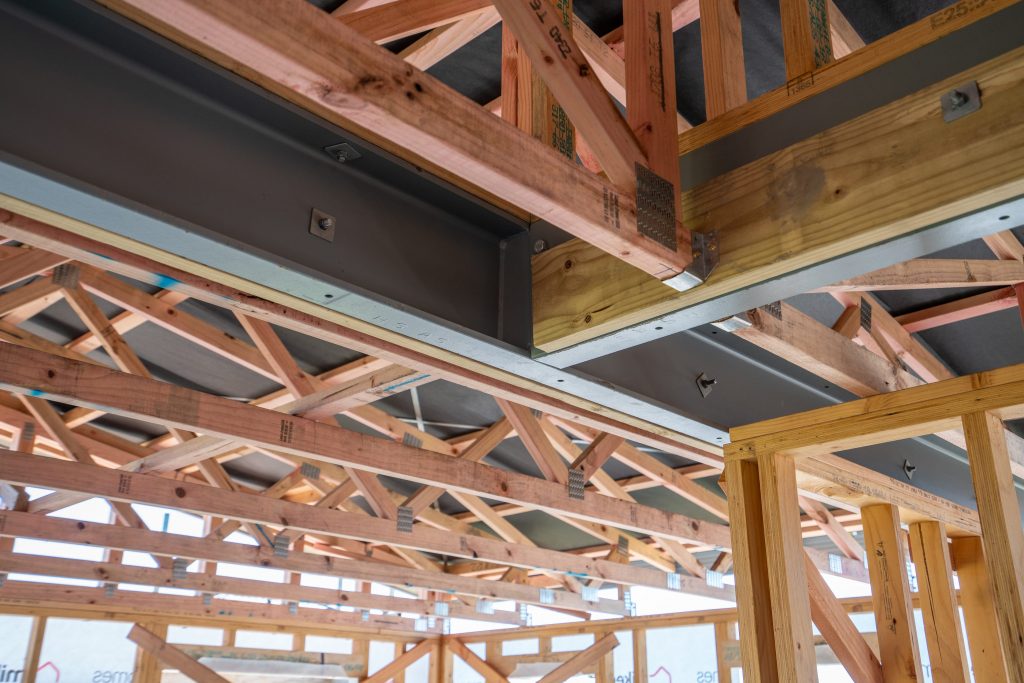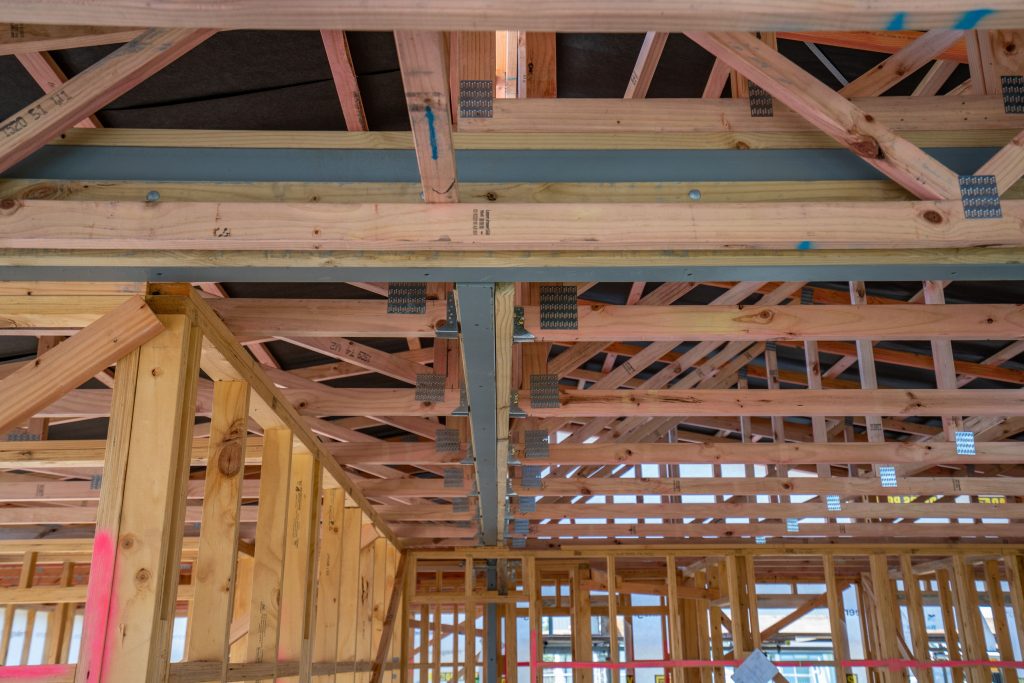 Structural steel is often used in residential builds where a timber span may not meet structural requirements. Because we have a close partnership with VIP Structural Steel this allows us to harmonise the whole process of your design, manufacture and installation when structural steel is required.
We can complete onsite measurements, quotes and onsite welding for steel installation. We can also supply a wide range of residential and commercial structural steel products.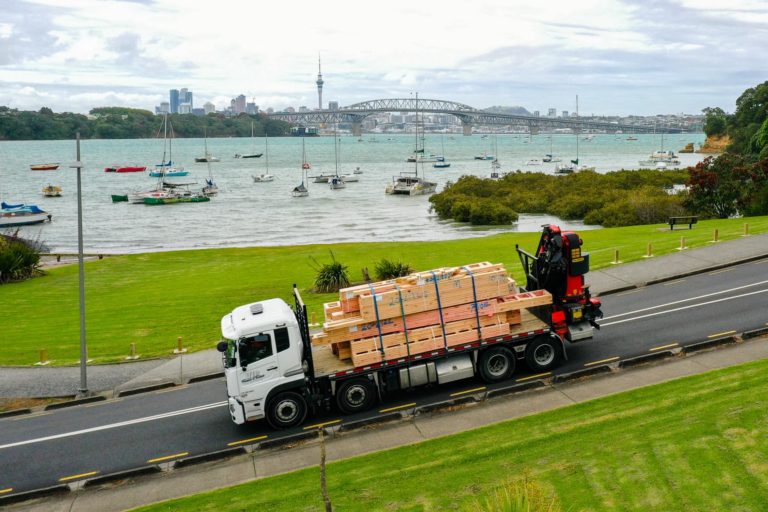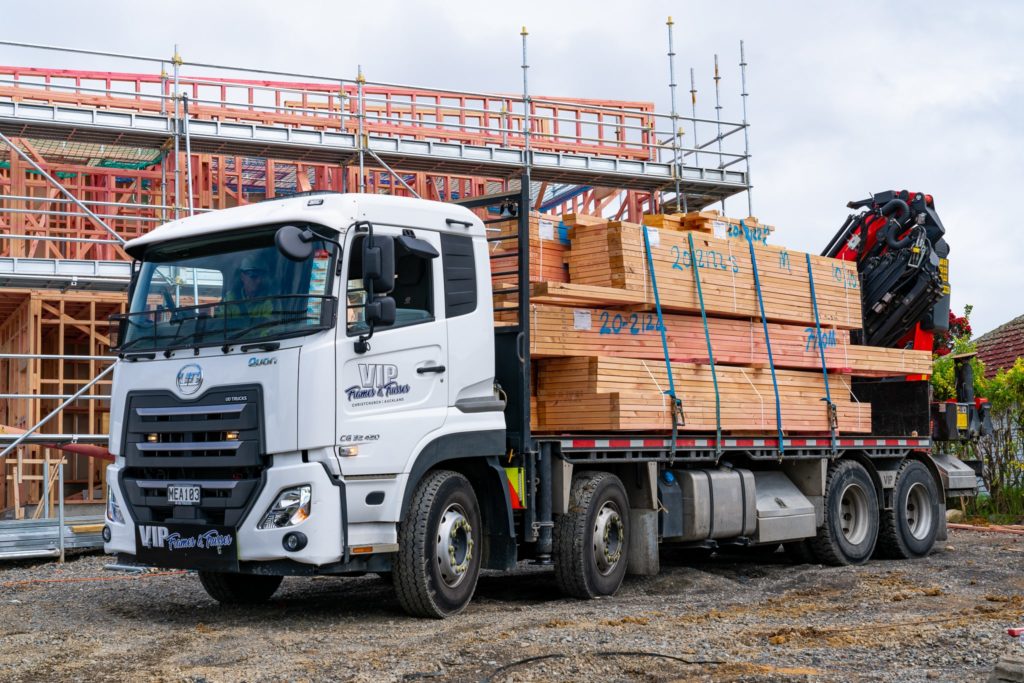 Having a full range of dedicated truck and trailers gives us complete control for the delivery of our products, removing any potential third party restrictions. Our experienced drivers and hiab operators will safely deliver your products to site anywhere across New Zealand.