Building More Efficiently
Over the last few years our customers have been looking for faster and more advanced solution to the commercial and residential build process enabling a quicker and superior product to the end user.
A simple solution that the market was struggling to provide was an effective way to supply prefabricated build systems such as sub-floors, mid-floors, wall panels and roof cassettes.
Working closely with builders and their needs VIP have produced an offer that has considerably reduced the time and manual labour on site requiring only simple fixing rather than traditional time-consuming build processes.
Having completed more than 500 panels in the past 18 months and with a factory shift capacity of 1200lm VIP are well equipped to manufacture anything from a small garage to large commercial projects in short turnaround times.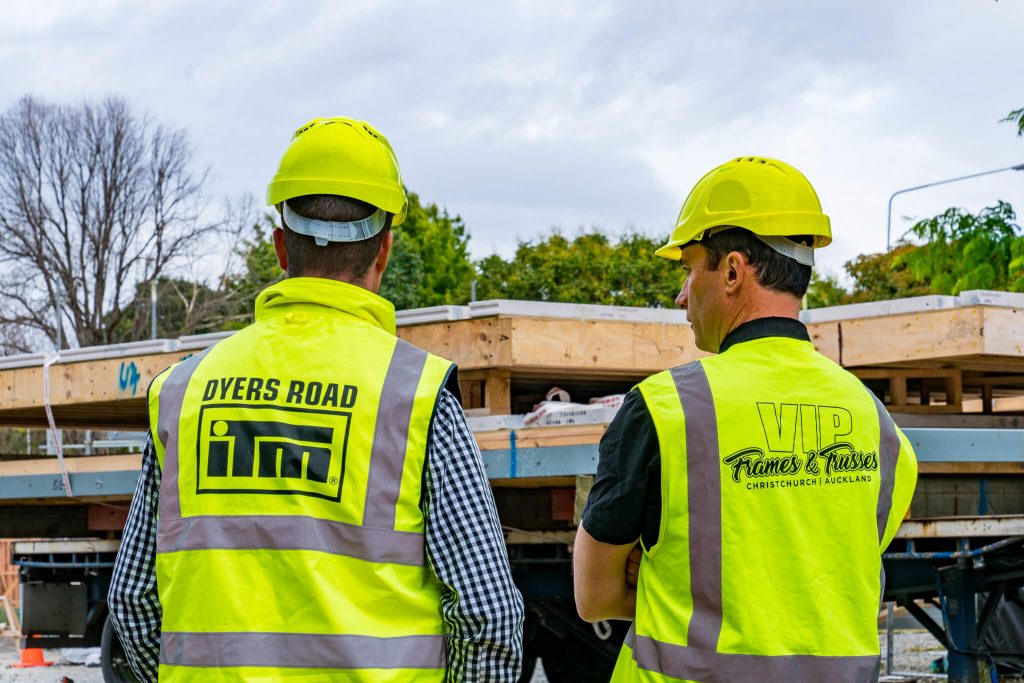 Early Engagement
Early Engagement
Engage with your VIP Frame & Truss representative as early as possible in the planning stage.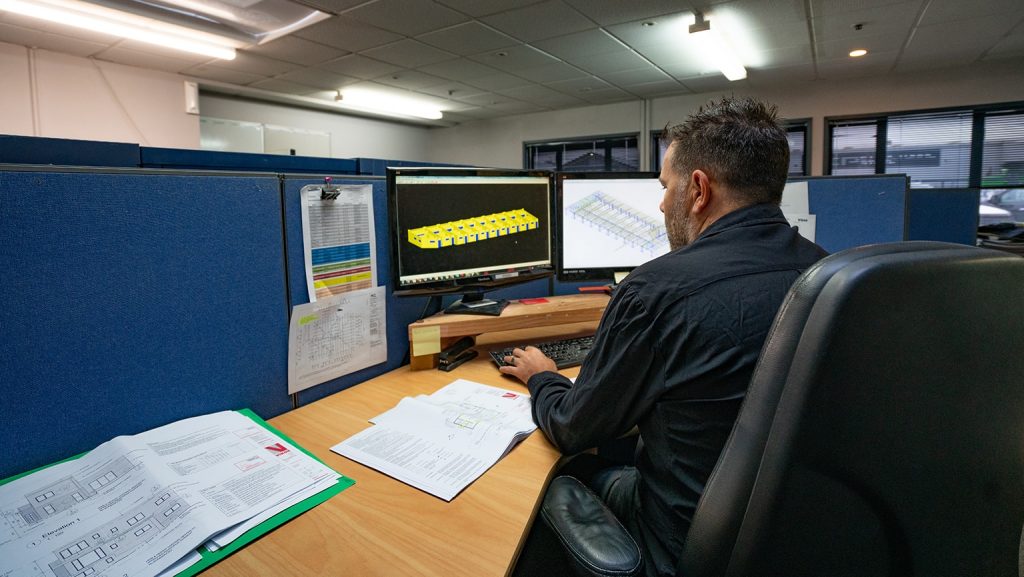 Design & Engineered
Design & Engineered
We design your prefabrication application specific to your design specs and ensuring our panels meet all transportation requirements.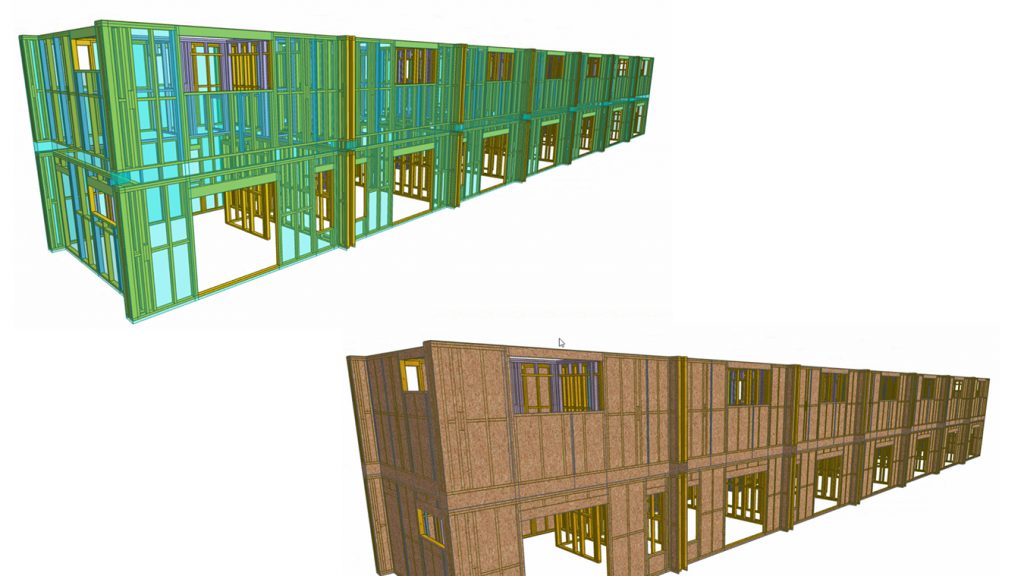 Production
Production
We carefully fabricate your pre-fab requirements to meet the building industry requirements and to suit your project needs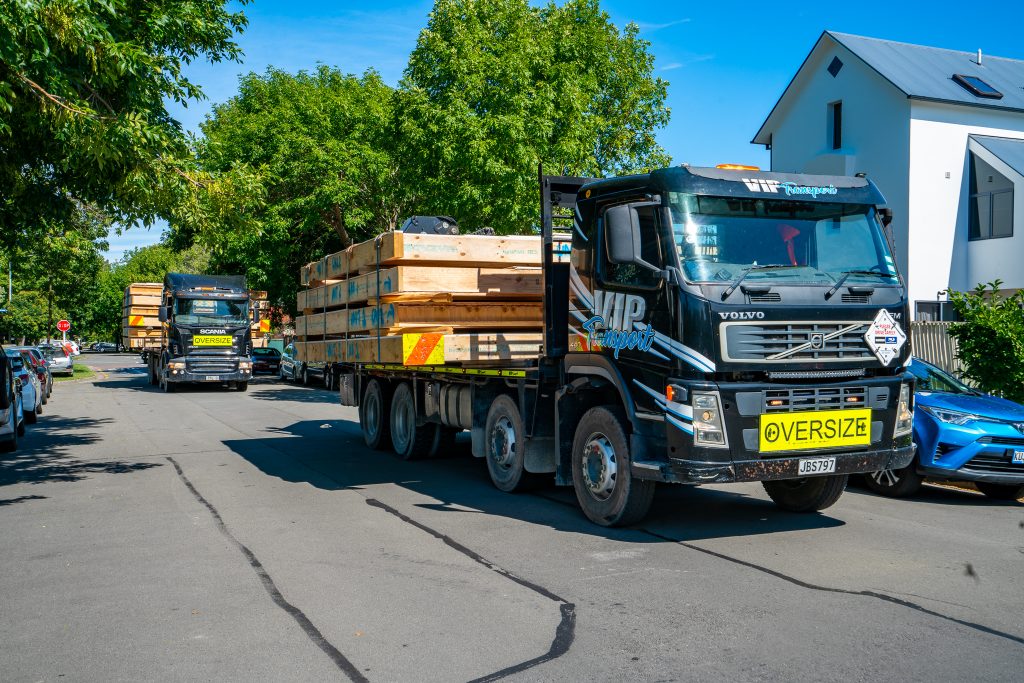 Delivered to site
Delivered to site
Once your pre-fab panels or floors are completed we organise safe delivery to site. For our oversized panels, we carefully plan our travel route to ensure road safety and minimise disturbance to other road users.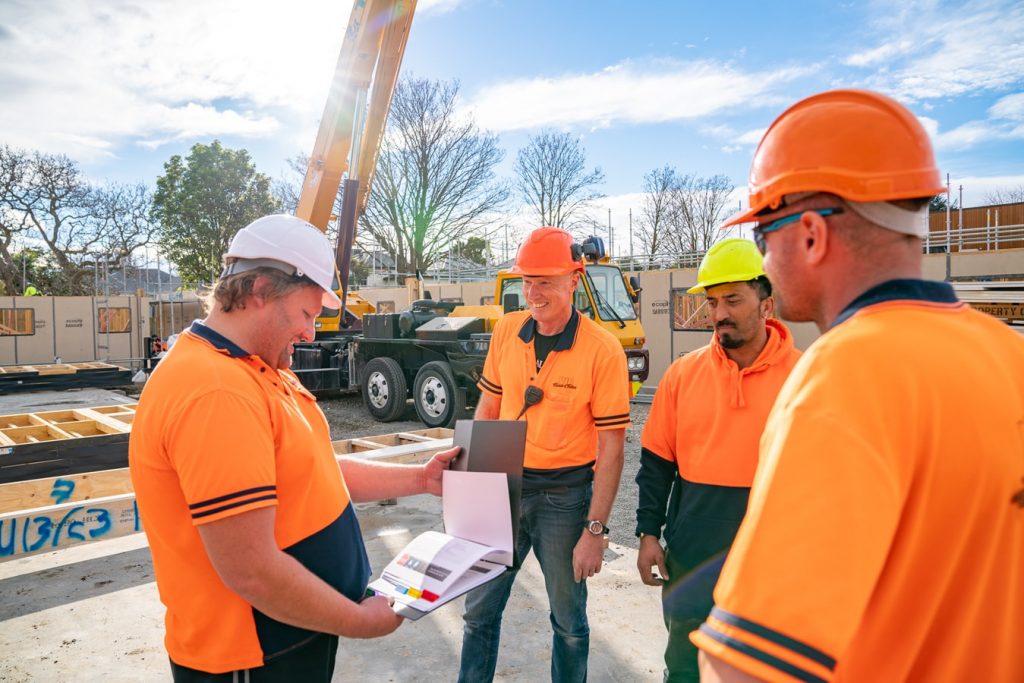 Engage a site safety meeting
Engage a site safety meeting
Once on site, all persons involved in the task are advised to participate in a site safety meeting to discuss the lifting procedure and process. This is especially important for our new clients where this process is new.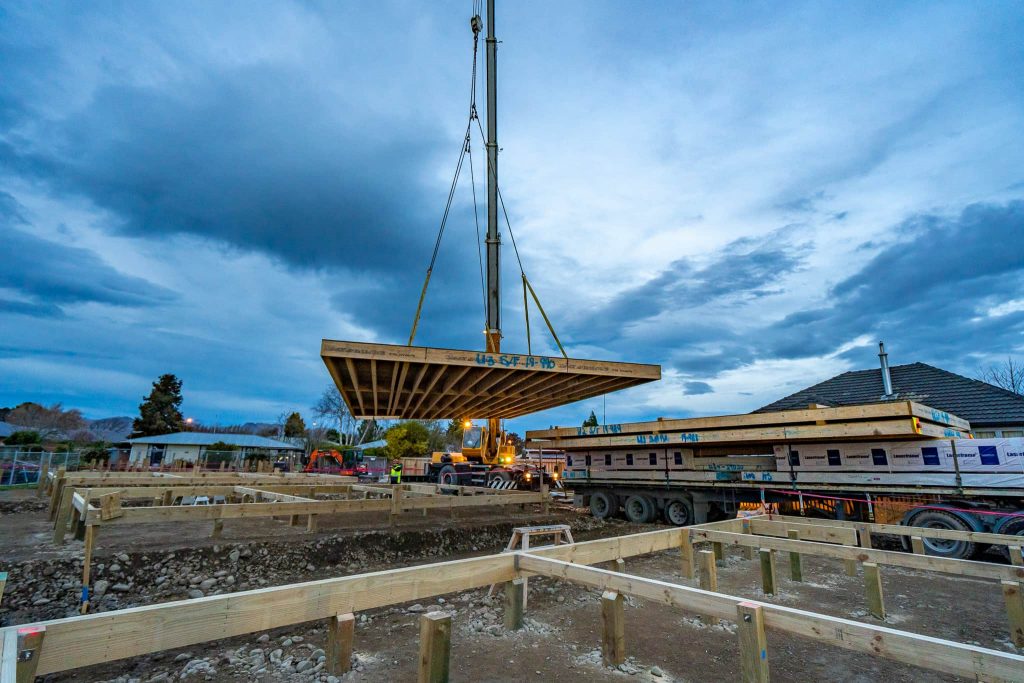 Pre-Fab Panels lifted into place.
Pre-Fab Panels lifted into place.
Once ready each panel will be carefully lifted into place, with good/clear communication this process is very simple and efficient to complete.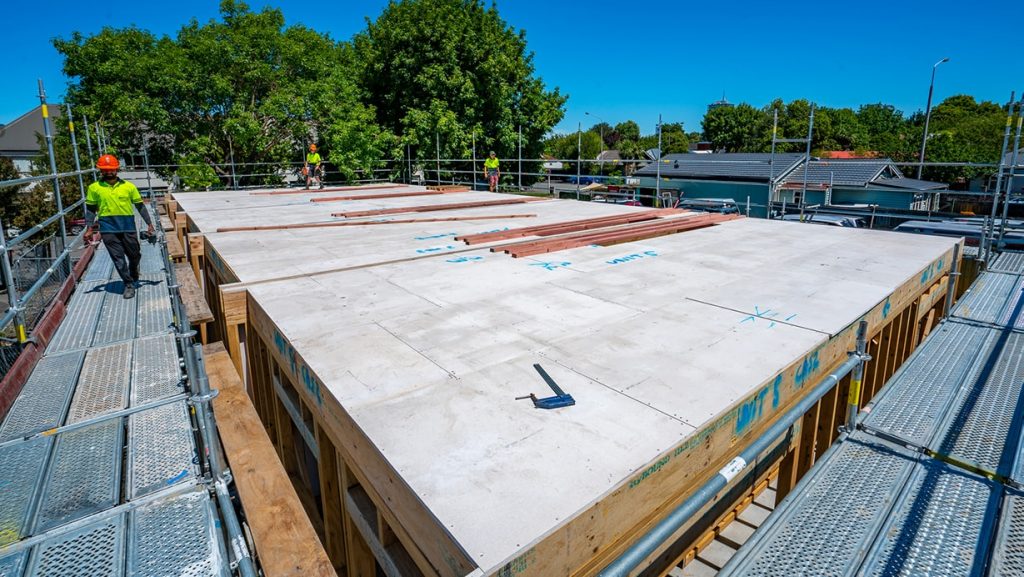 Pre-Fab Handover
Pre-Fab Handover
Once all panels are lifted into place the job will be handed over to the contractor to continue their construction operations and secure all panels to the framing.
Prefabricated Mid Floors With Structural Steel Installed
Watch as Steven Meates from Dyers Road ITM explains the install process of the VIP Frames & Trusses prefabricated mid floors on this Central City Christchurch development for Consortium Construction Ltd.
A new challenge for the team on this project was installing the VIP Structural Steel into the mid floors before they got to site, once the mid floors were lifted into place the steel lined up perfectly with the steel columns that were already installed, these then create the structural portals in each unit.
The mid floor install onsite was completed in approximately 6 hours and the first floor frames were then lifted into place on the same day ready for the builders to complete framing on the first floor.
An outstanding and efficient job by all the team involved!
Wanaka Pre-fab Delivery & Install Case Study
Delivery included Prefabricated midfloors, frames and trusses for 8 units! Our trucks arrived on site Friday morning, unloaded all 8 pre-fabricated midfloors into place. We then unloaded the timber frames on the same day so they could be stood over the weekend and have our trusses fully erected by Monday afternoon!
Mid-floors Completed In 3 Hours!!
Watch the process from start to finish on this job completed in Christchurch Central City. This job was completed in 3 hours once on site and has saved the client approximately 3 weeks.